These students have learned so much this year and are well on their way to becoming bilingual!

Our third graders have been learning academic and life skills through music. We appreciate them for sharing this with all of us. They did great!


A big shout-out and thank you to Kim Robison. She was recognized as a BESD outstanding volunteer! Kim is visible in our school, doesn't hesitate to lend a hand to support teacher and students, and is always willing to do whatever is necessary for our students. North Park is so grateful for amazing parents like Kim!

Congrats to Shaunie Owen, BESD Elementary Teacher of the Year! We are so grateful for such a dedicated teacher to serve our North Park students!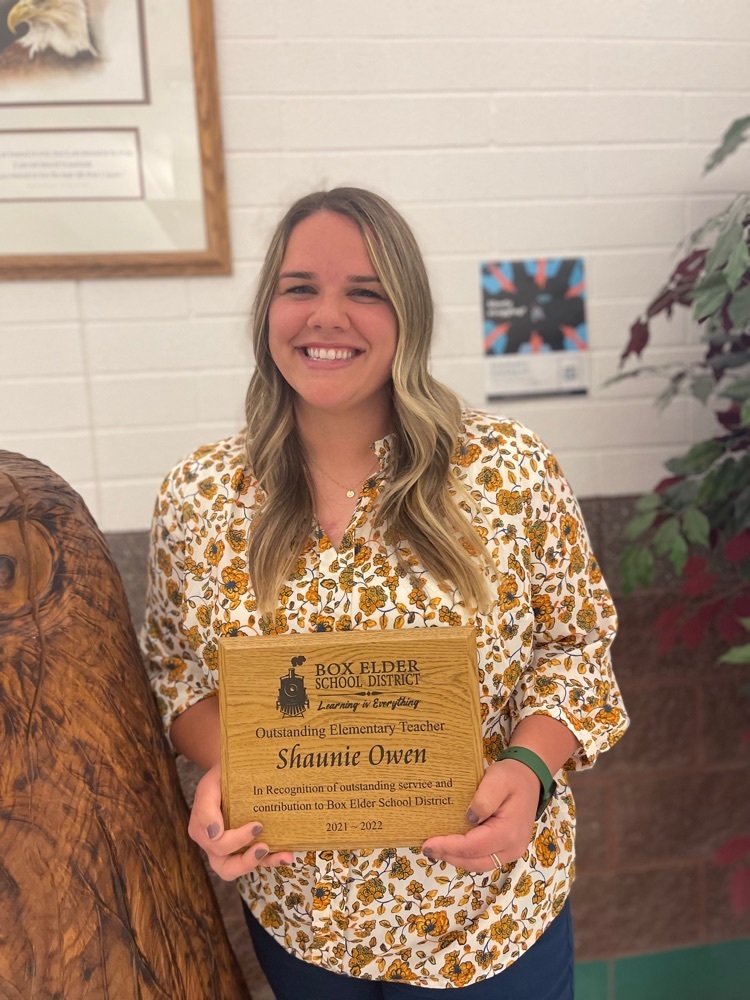 DROP OFF/PICK UP We want all our students to be safe during before school drop off and afterschool pick up. Please follow our drop off/pick up instructions which are – *Drop off is on the east side of the school (gym door) until 8:10, after 8:10 students should be dropped off at the front door. *Pick up is on the east side ONLY. The busses pick up in front of the school. *Drop off/pick up is curb to car – if you park across the street, please use the crosswalk at the corner. We have seen many parents telling their kids to cross in the middle of the street. This is not safe. Even if you are crossing with your student, please use the crosswalk. *Do not pull up next to the pick up line and tell your child to cross between cars or busses. This is very dangerous and we do not want anyone to get hurt. *The line should be continuously moving. If you need to come into the school, please park in the parking lot or across the street. Please don't block the line. *Please be courteous to the staff that is helping with pick up. They are helping to make sure kids get home safely. *Please be courteous to other drivers. *Please pick your kids up in a timely manner. We do not have staff to supervise students after school. Thanks for your help. The drop off/pick up line moves more quickly if everyone does their part.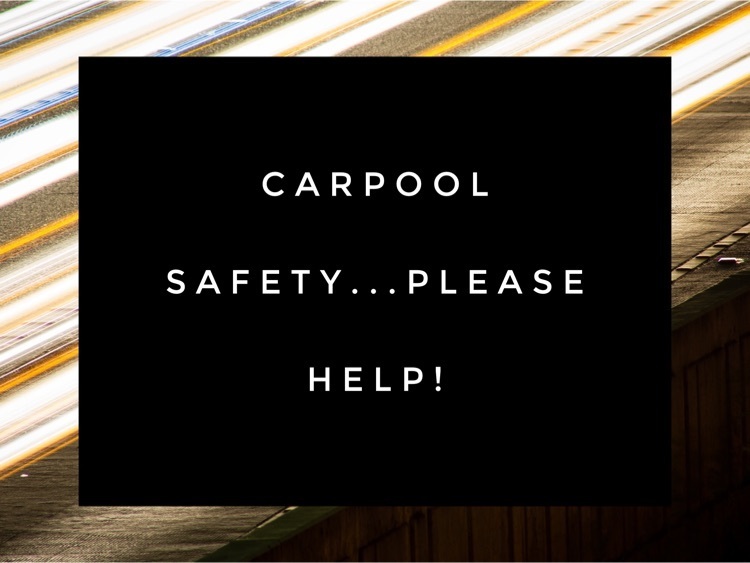 All students that brought back their beat the teach calendar got to come pick a book and got a treat. Keep reading!!!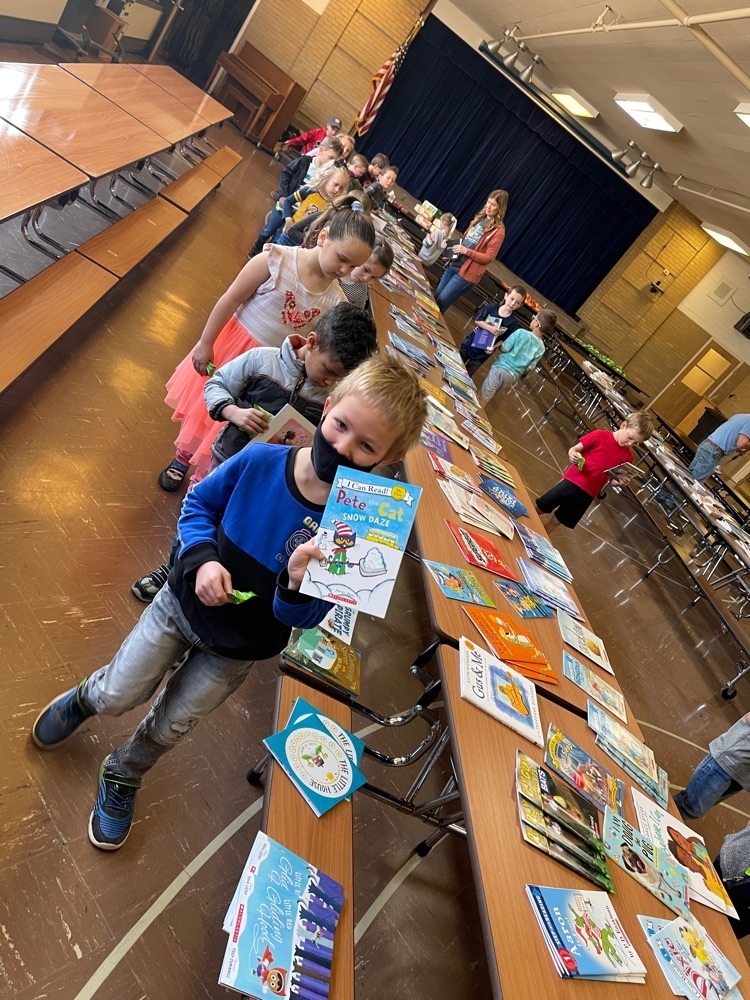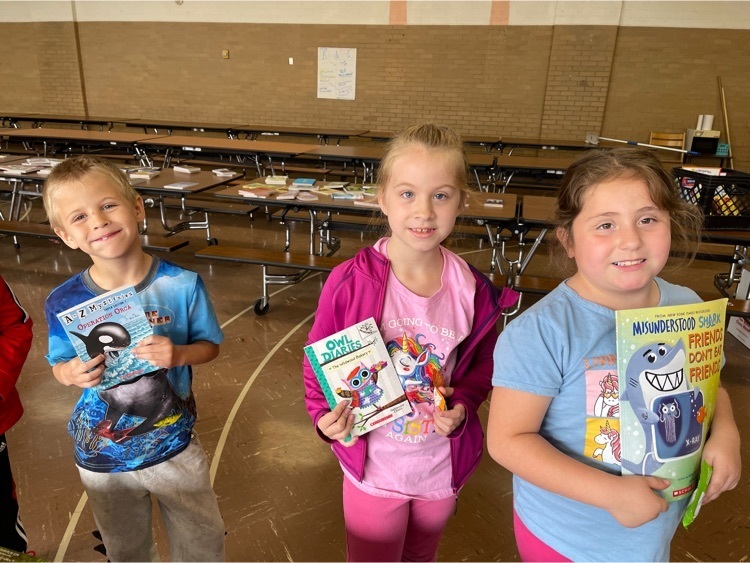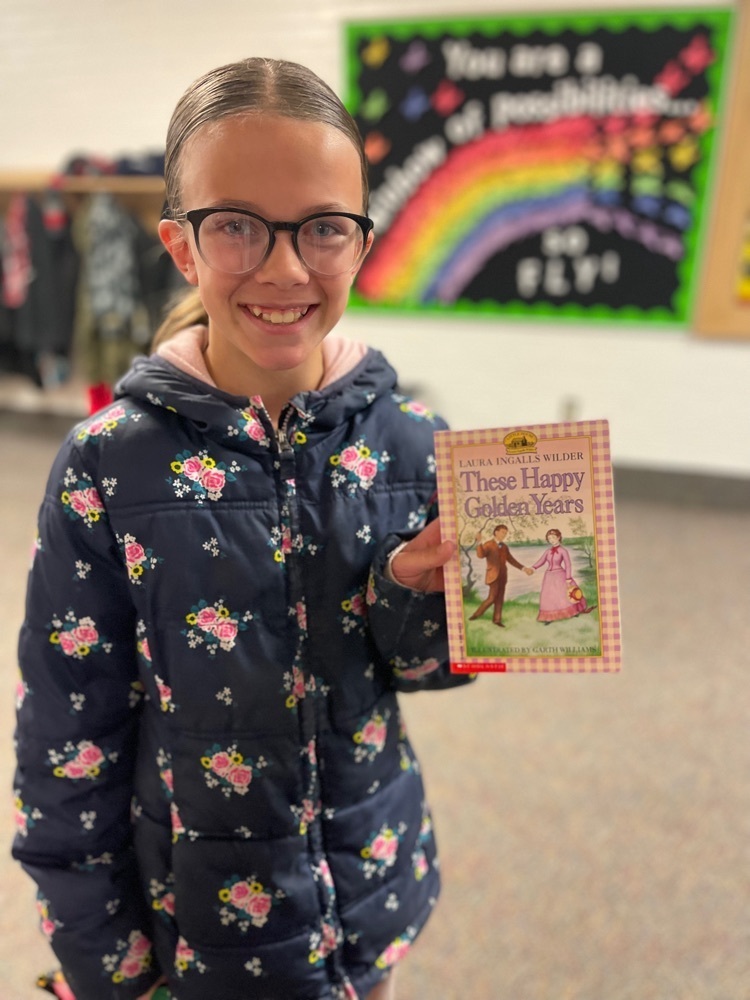 Don't forget to turn in your Beat the Teach trackers tomorrow (Friday)! The winner will get their challenged teachers prize. Everyone who turns in the calendar will get a free book and a treat.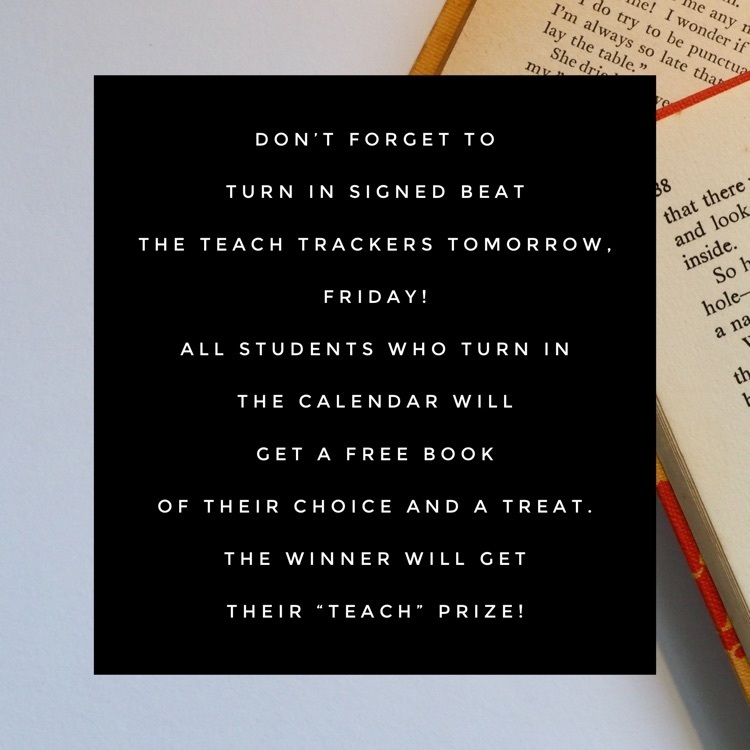 Silly String the Principal!!! Thanks for supporting our school fundraiser. The kids love this reward! More photos will be coming soon!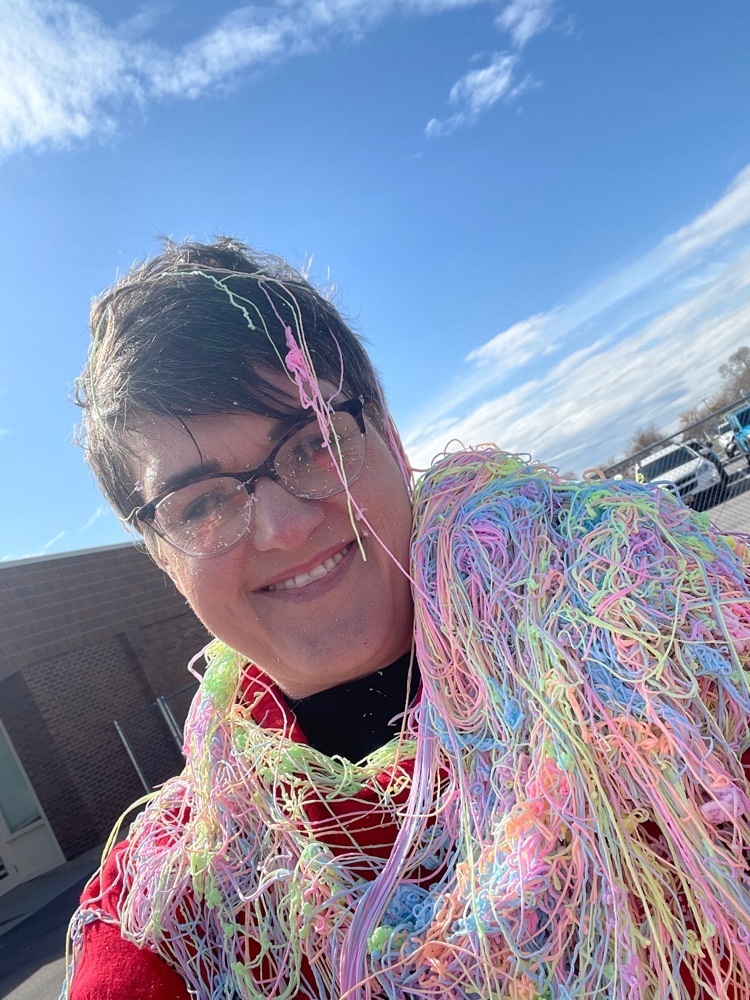 Mrs. Zundel and her peeps had a great time at the aquarium! Thanks to the PTA for helping fund these great experiences for North Park students!

Please keep reading and marking minutes on your "Beat the Teach" calendar. ALL students that return their calendar will get to choose a free book and be invited to a party! The challenge winner will get their "teach" prize.

Come to math and literacy night!!!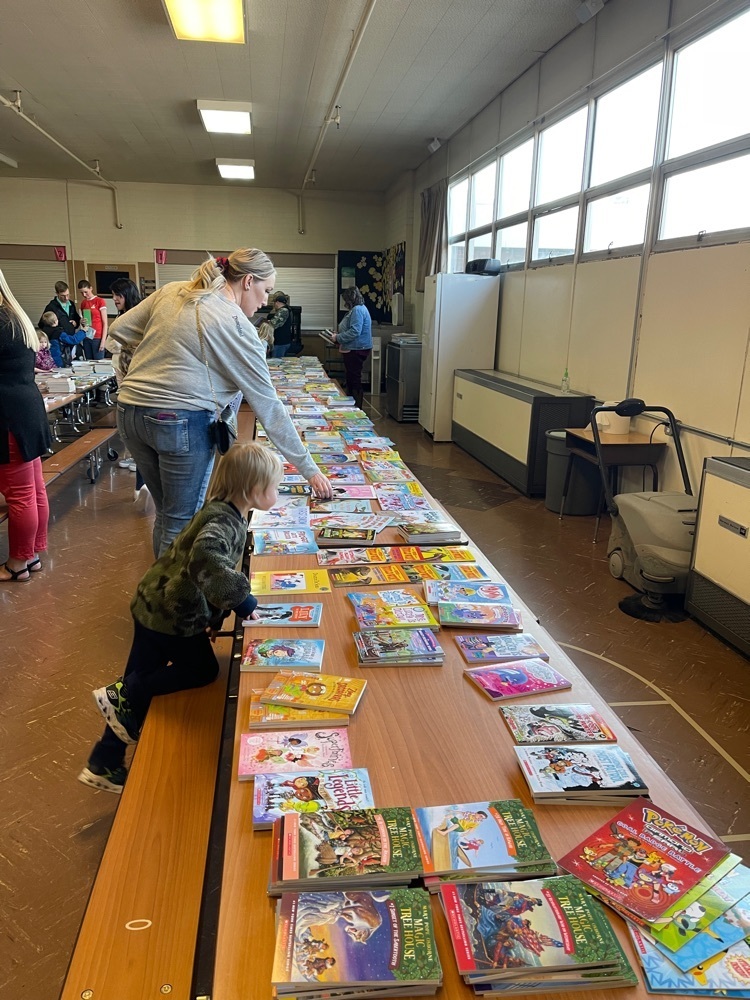 This cutie passed off his sight words! So grateful for creative educators looking for ways to engage and excite students!

Thanks to the kitchen staff for creating a fun St. Patrick's Day lunch! We have the best lunch ladies!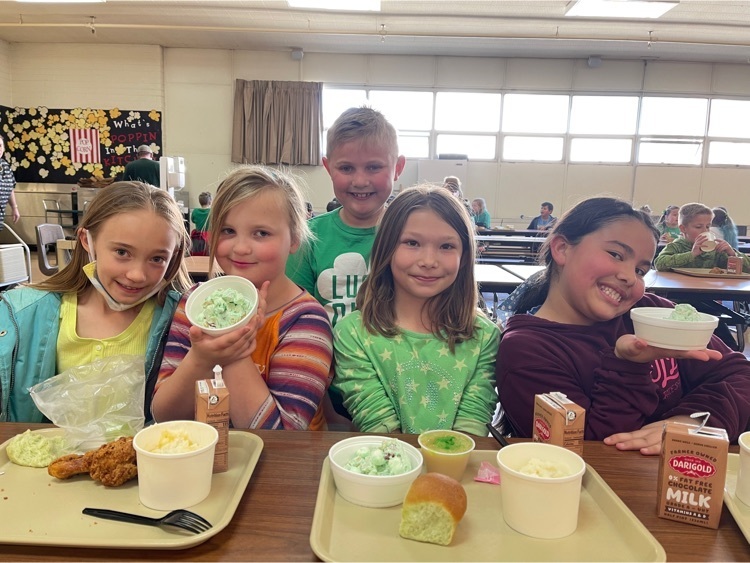 March 14-18 is our College and Career week! We will be having a March Madness tournament between the classes. The winning class will receive DONUTS on Friday! Points will be earned by dressing up, participating in daily activities, and class attendance! Monday 14th – "We're gearing up for college" Wear: College shirts, colors, or sports jersey. Tuesday 15th - "You can SHARPEN your skills now". Wear: Look sharp and dress in nice attire. Wednesday 16th - "Follow your dreams; be what you want to be!" - Wear: Pajamas! Thursday 17th (St. Patrick's Day) - "Your future is BRIGHT!" Wear: Bright clothes (or green), shades, sparkles, or bling. Friday 18th - "Career Day" Wear: Come dressed up as your future self.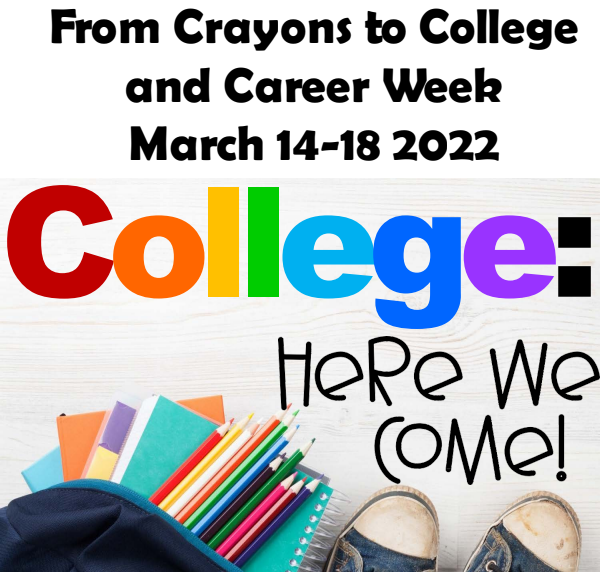 Parents, We have a ton of jackets in the lost and found. Screenshot anything looks like your child's and we will get it to them! Anything left at the end of next week will be bagged up and donated!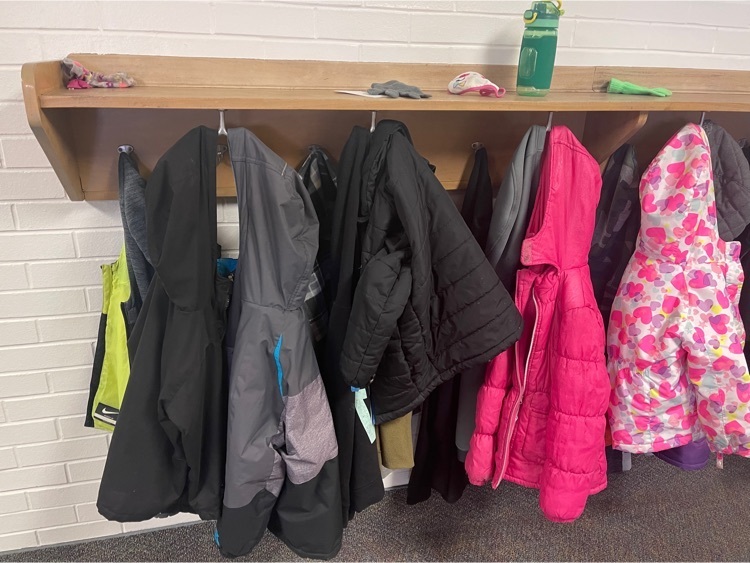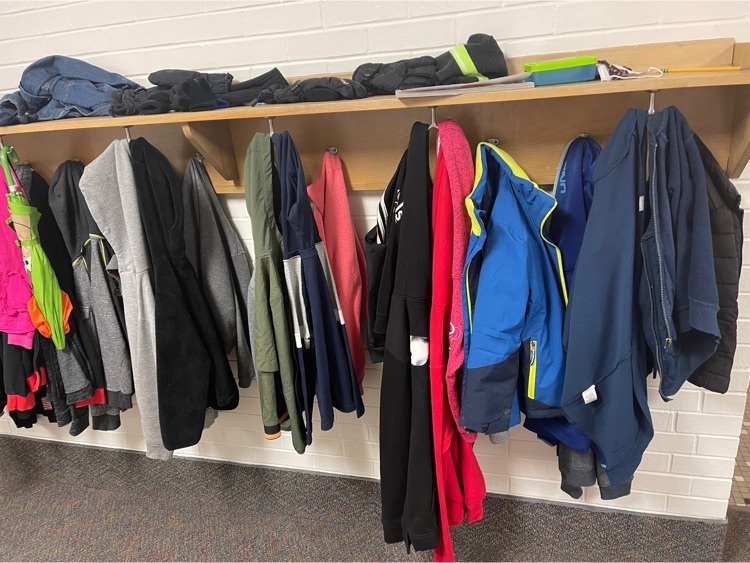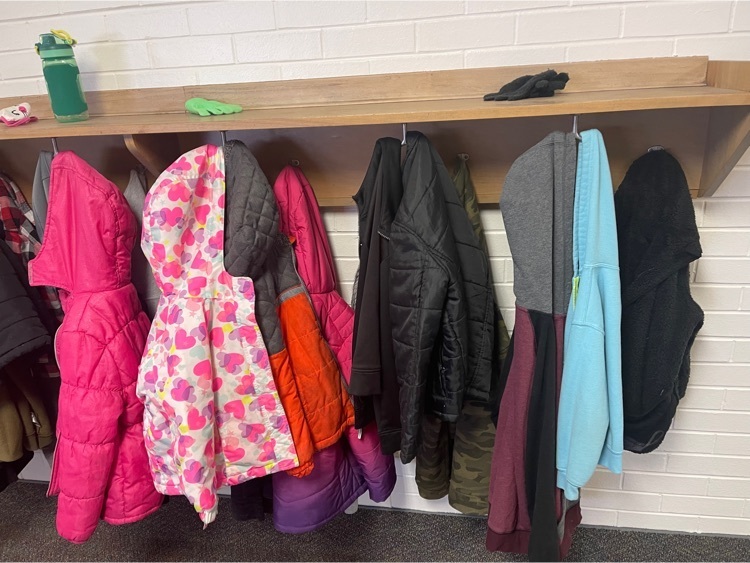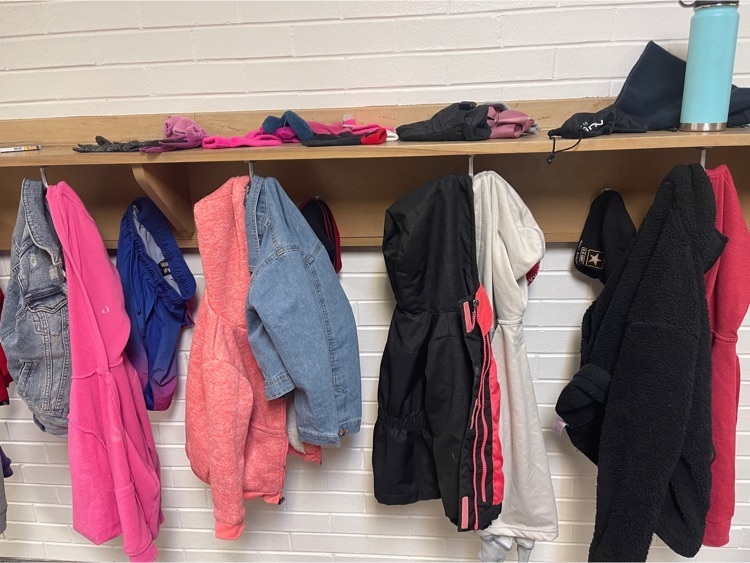 Thank you to all the students who helped fill our halls with Kindness last week! Here are just a few of the incredible posters that our students made to put around the school!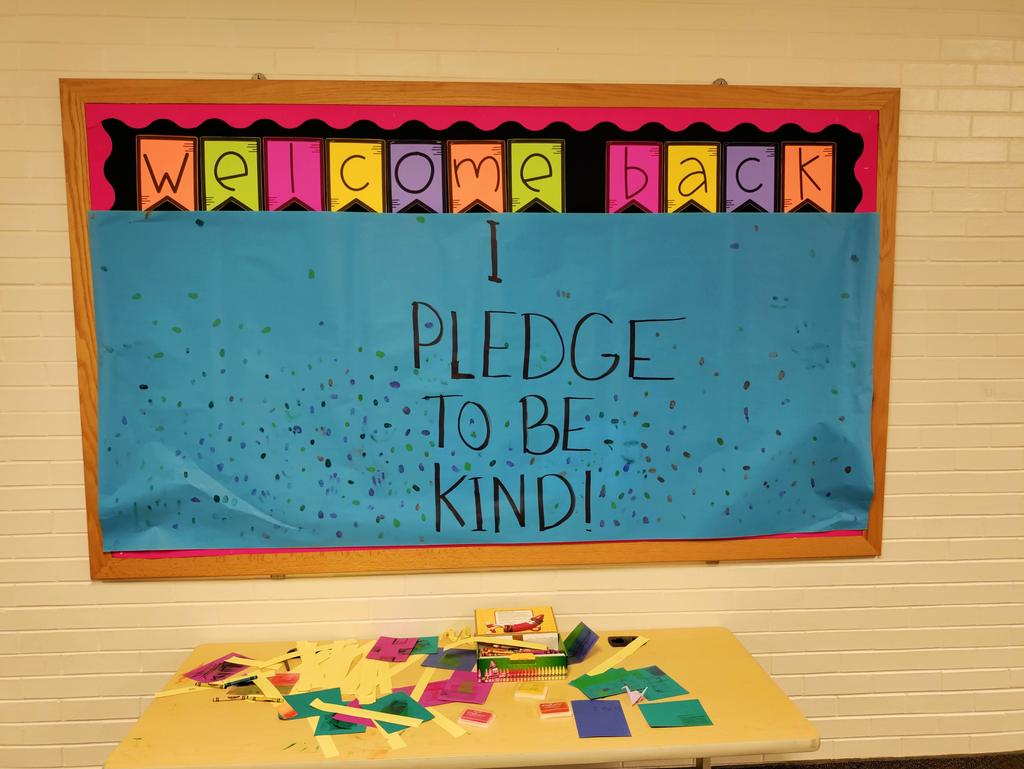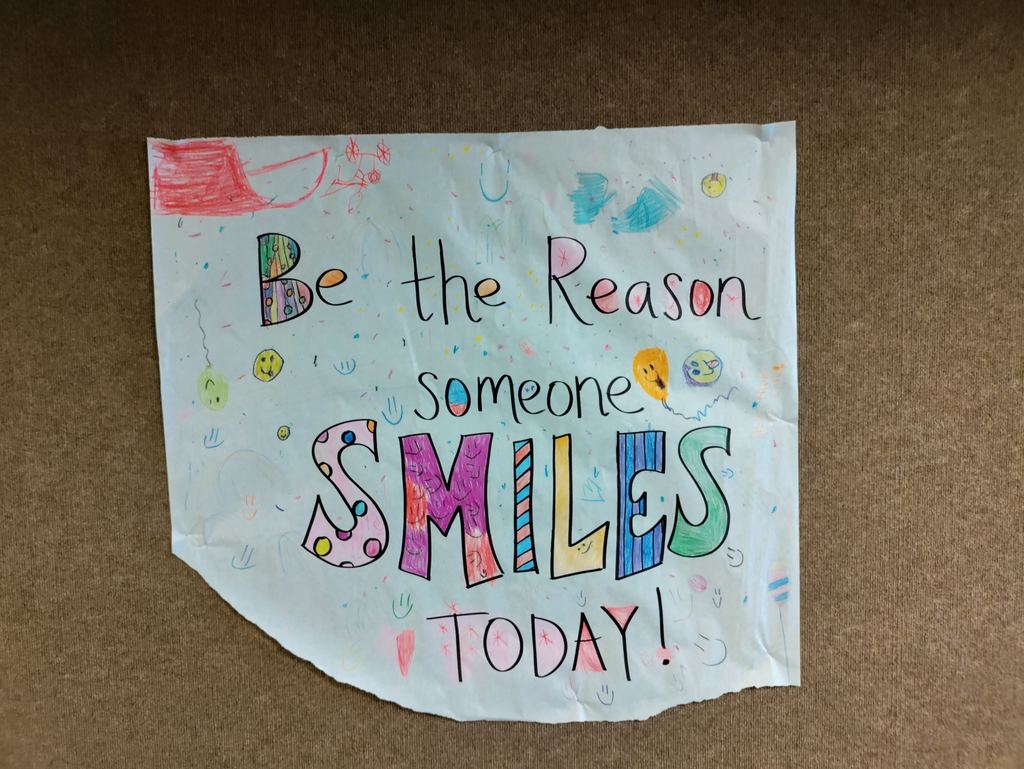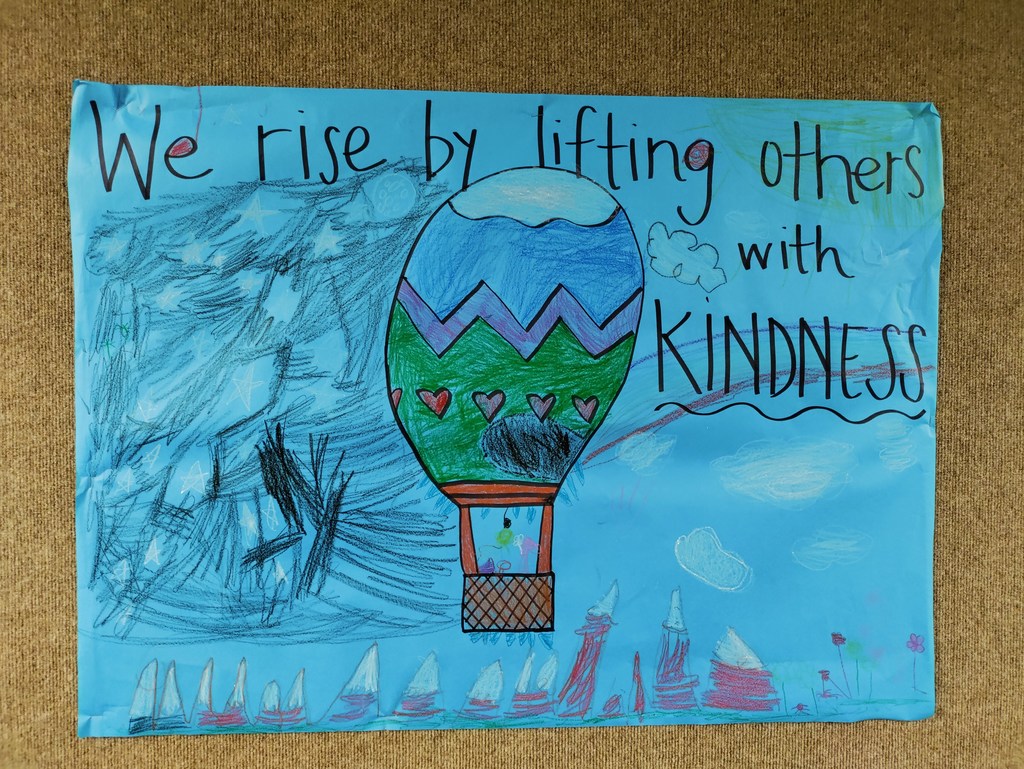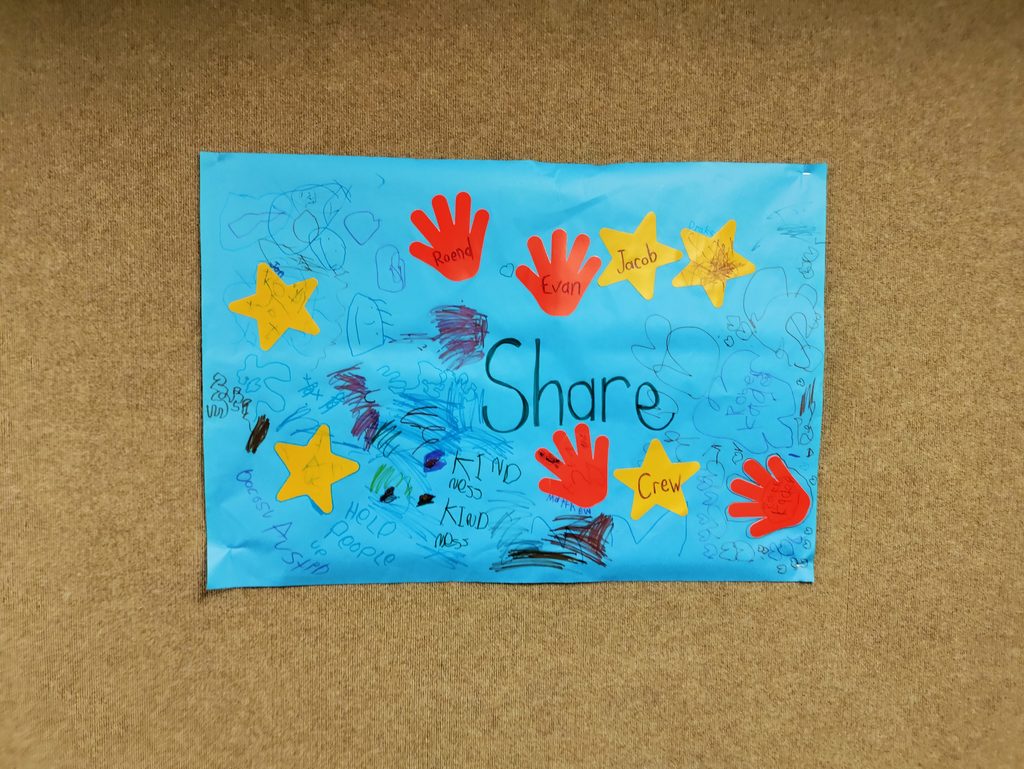 In pe, Mrs. Moyes had each grade level create a warrior code. They did such a great job of thinking about how they can be a warrior. They were so thoughtful in thinking about that traits they needed to exhibit to be a warrior. We hope you are enjoying the book. There is plenty of time to catch up and lots of prizes to still earn for reading!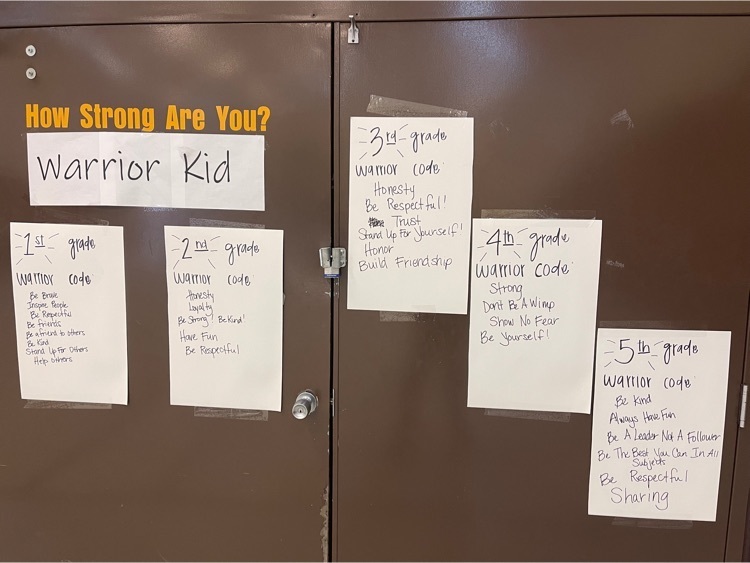 We had a great CRAZY Hair day! I can't wait to see our school spirit on the other theme days this week!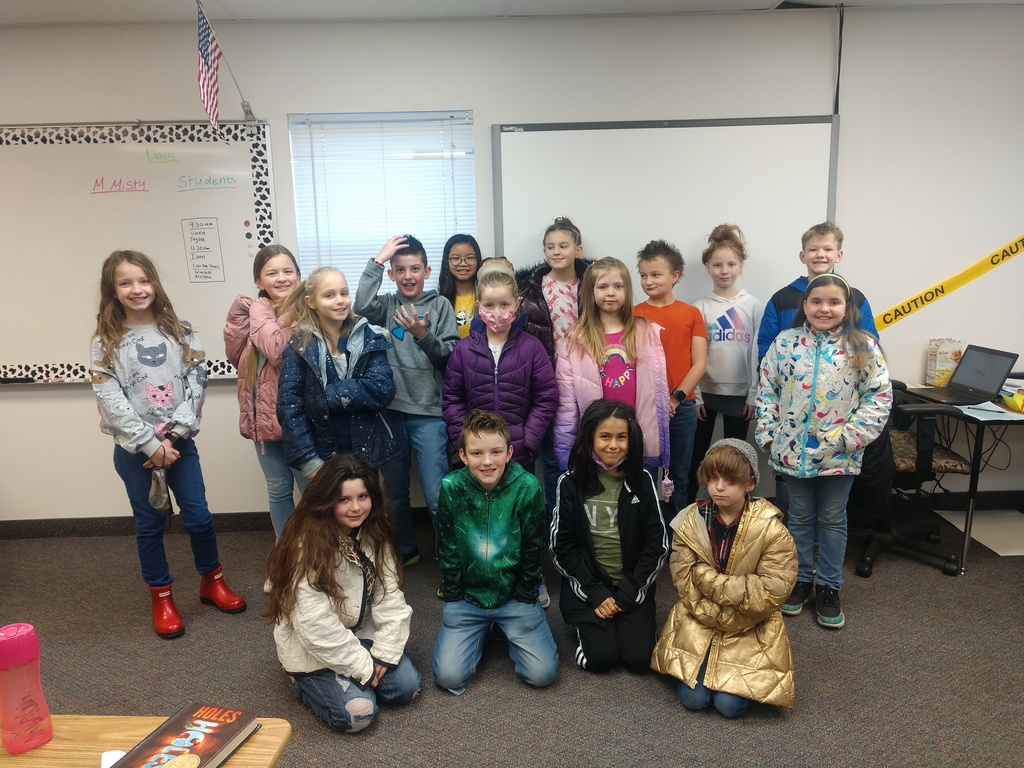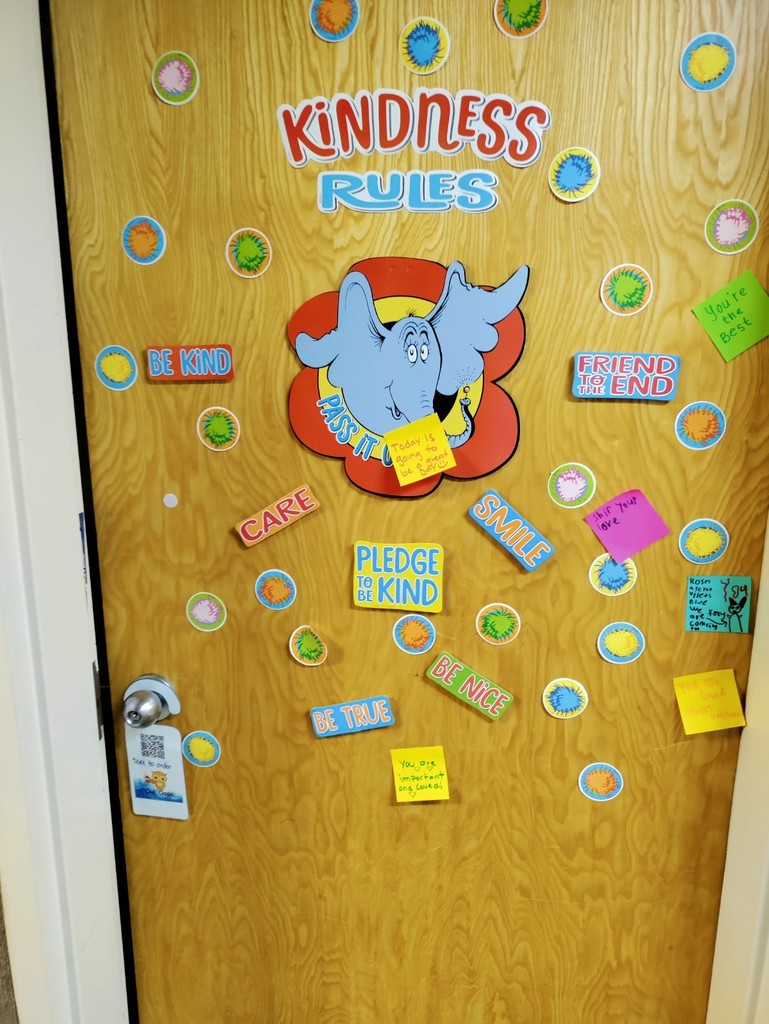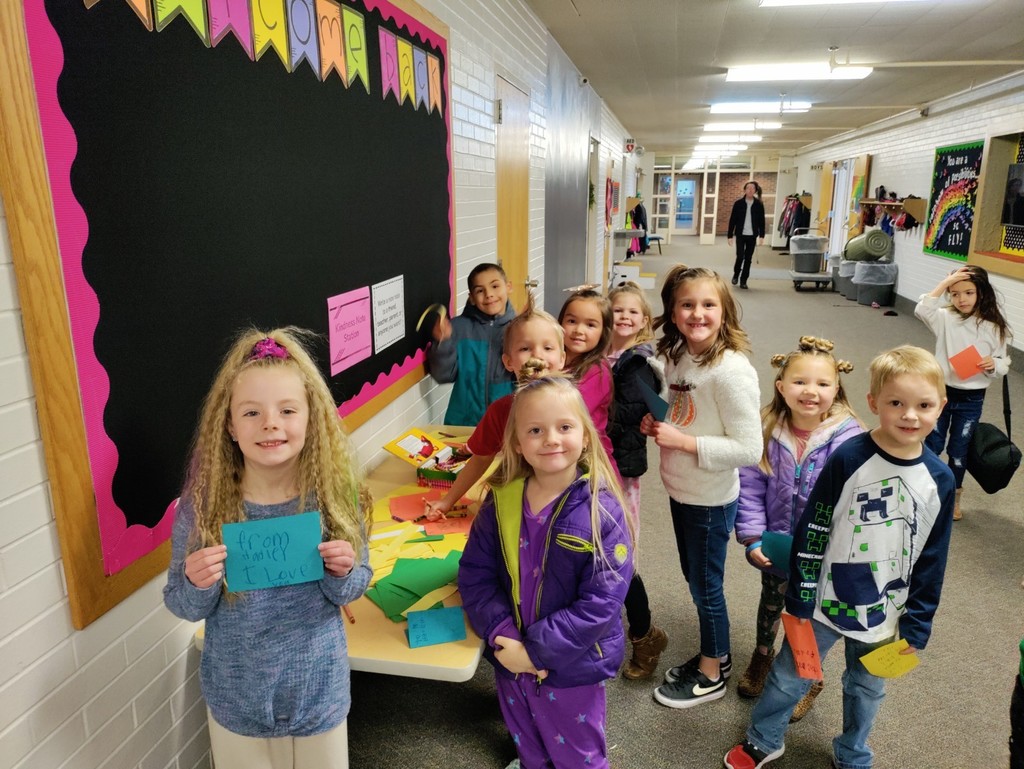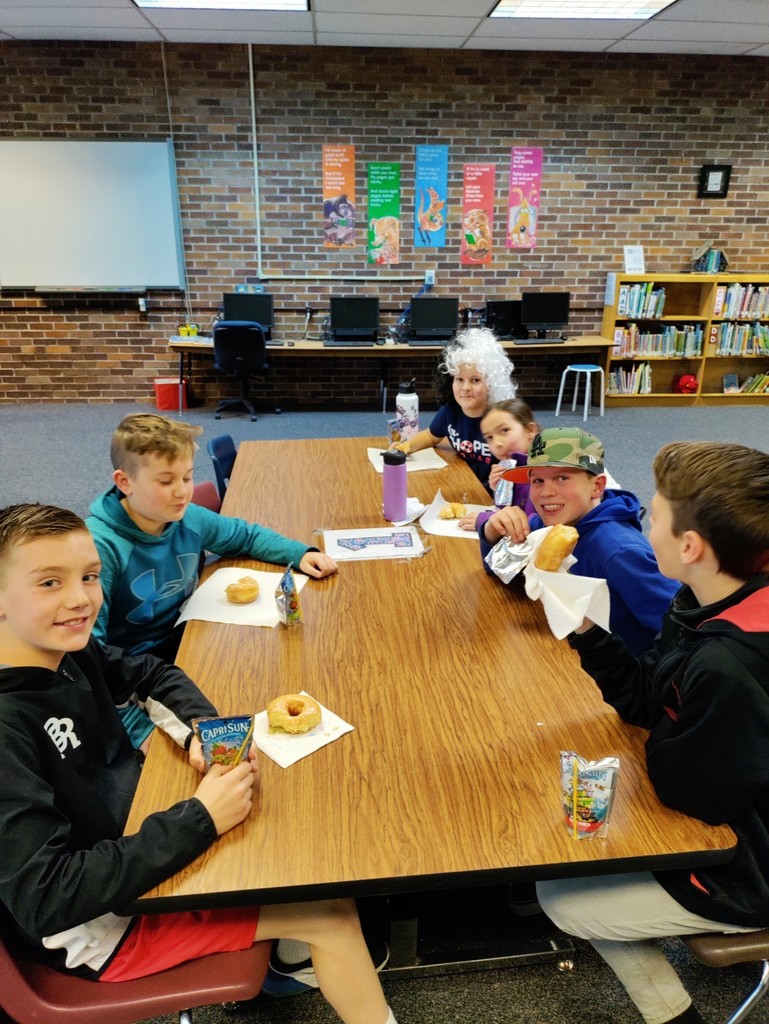 Thanks to McKinley PTA…they brought our staff donuts today!