A few of our fantastic paras doing what they do best...teaching kids to read! We would be lost without them.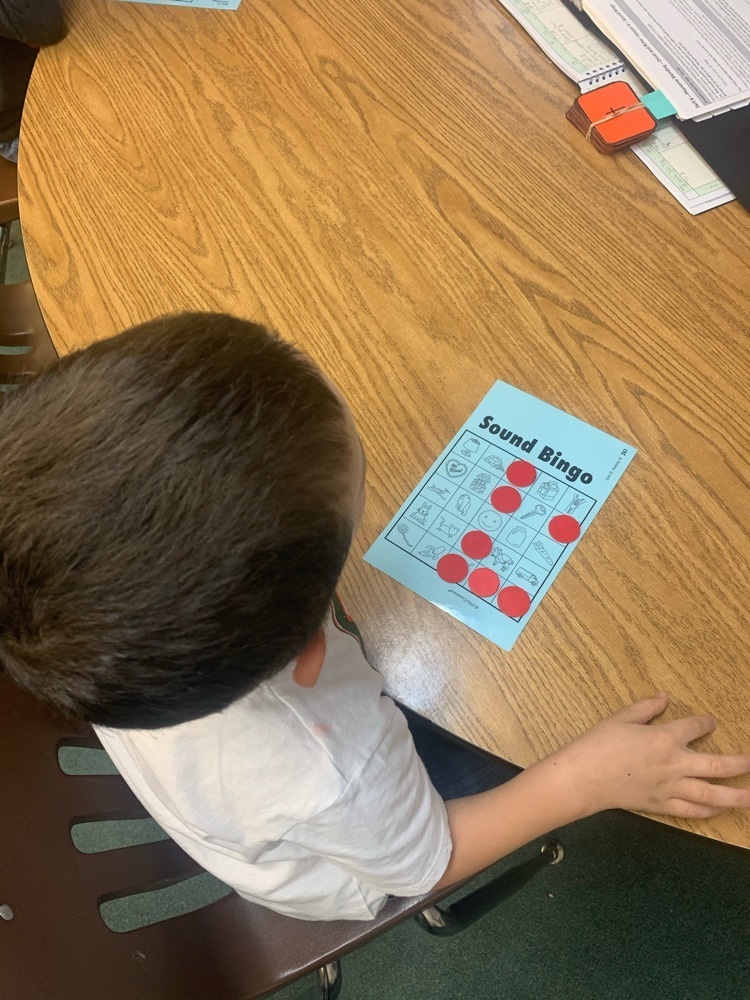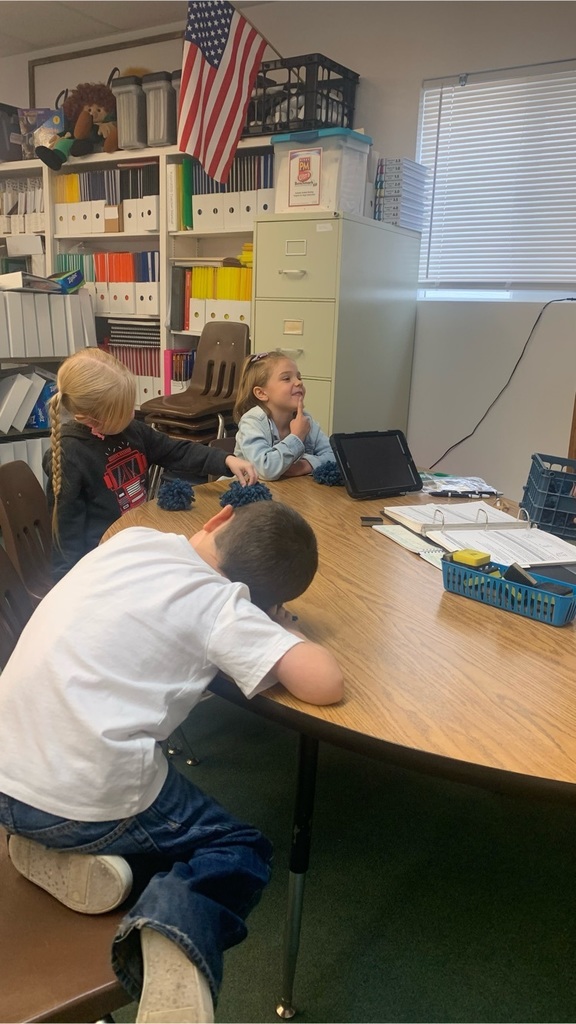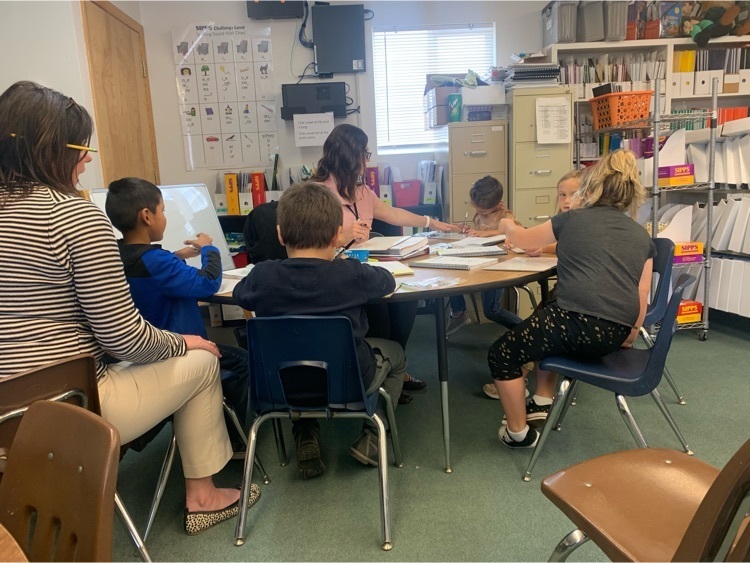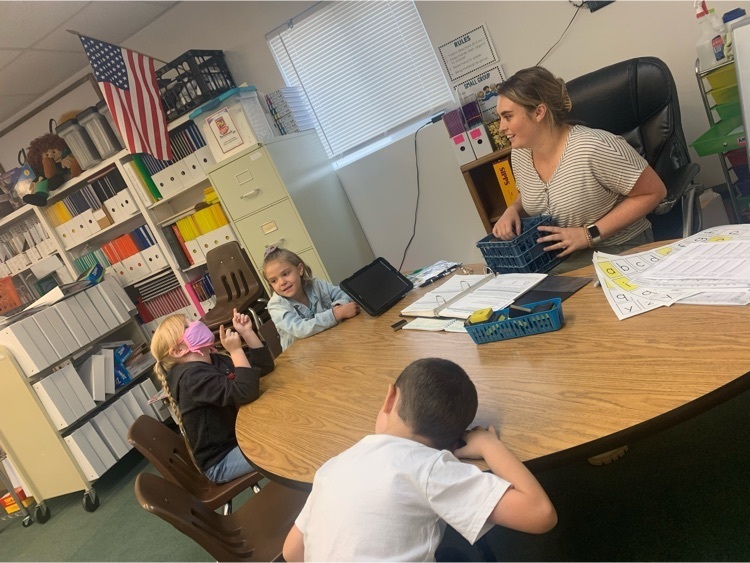 Free mental health screenings are available to all Box Elder School District students, grades K-12. If interested, parents need to complete the screener survey in the link below by October 20th.
https://5il.co/100kq
The School Counselor is starting to create monthly e-newsletters. These newsletters will have resources and information for parents, updates on schoolwide counseling-related events, and upcoming events. You can access the School Counselor's Newsletters on North Park's website by going to the "Counseling" tab and hitting "Newsletter". Here's the first one for September!
https://boxelderut.sites.thrillshare.com/o/north-park/page/newsletter1

Thank you Brigham City Hospital for this generous food donation! They provided us with over 100 gallon-sized bags full of food for our food pantry. We are so lucky to have such a supportive community!
Thanks to the facilities department for moving our fence line and expanding our parking lot. Parents should now have more available parking places closer to the school when they come to visit!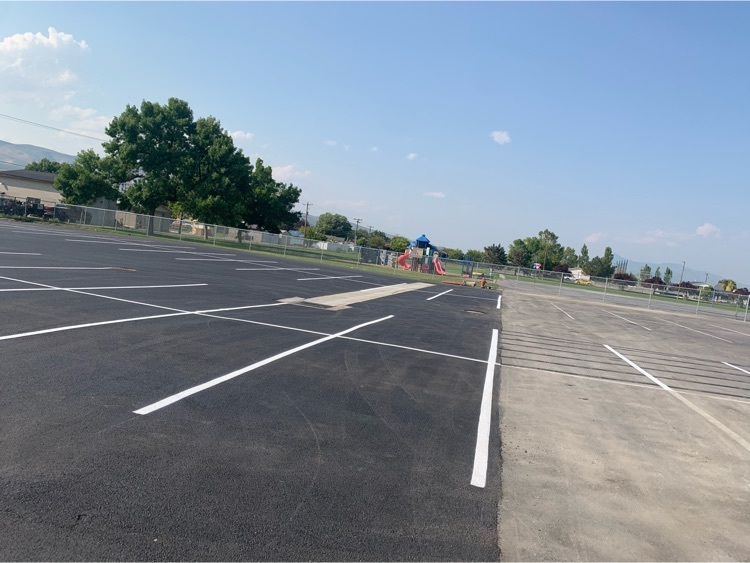 We had so much fun at the back to school carnival. Thanks to everyone for coming. It definitely got me excited up for school!